CURRENT IMMEDIATE OPENINGS:
After School Teachers
Assume personal responsibility for the academic progress of all students in after school. Implement a coherent, research-based homework implementation program. Document all students who are unable to complete the given assignment. Use consistent school-wide practices and individualized methods to engage students in the classroom.
Classroom Management: Create, monitor, and sustain a disciplined school culture of high academic and behavioral standards. Provide structure in the classroom by developing and reinforcing school-wide rules and expectations. Ensure smooth operation of all classroom instructional functions without excuses or exceptions.
Educational Background and Work Experience: Bachelor's degree highly preferred. At least 3 years of teaching experience preferred.
Assistant Teacher
Russian Language Teacher
To Apply:
Please email your resume to Ilanit Dinar at siha@sihebrewacademy.org or call the office at 718-987-9700 to inquire about current openings.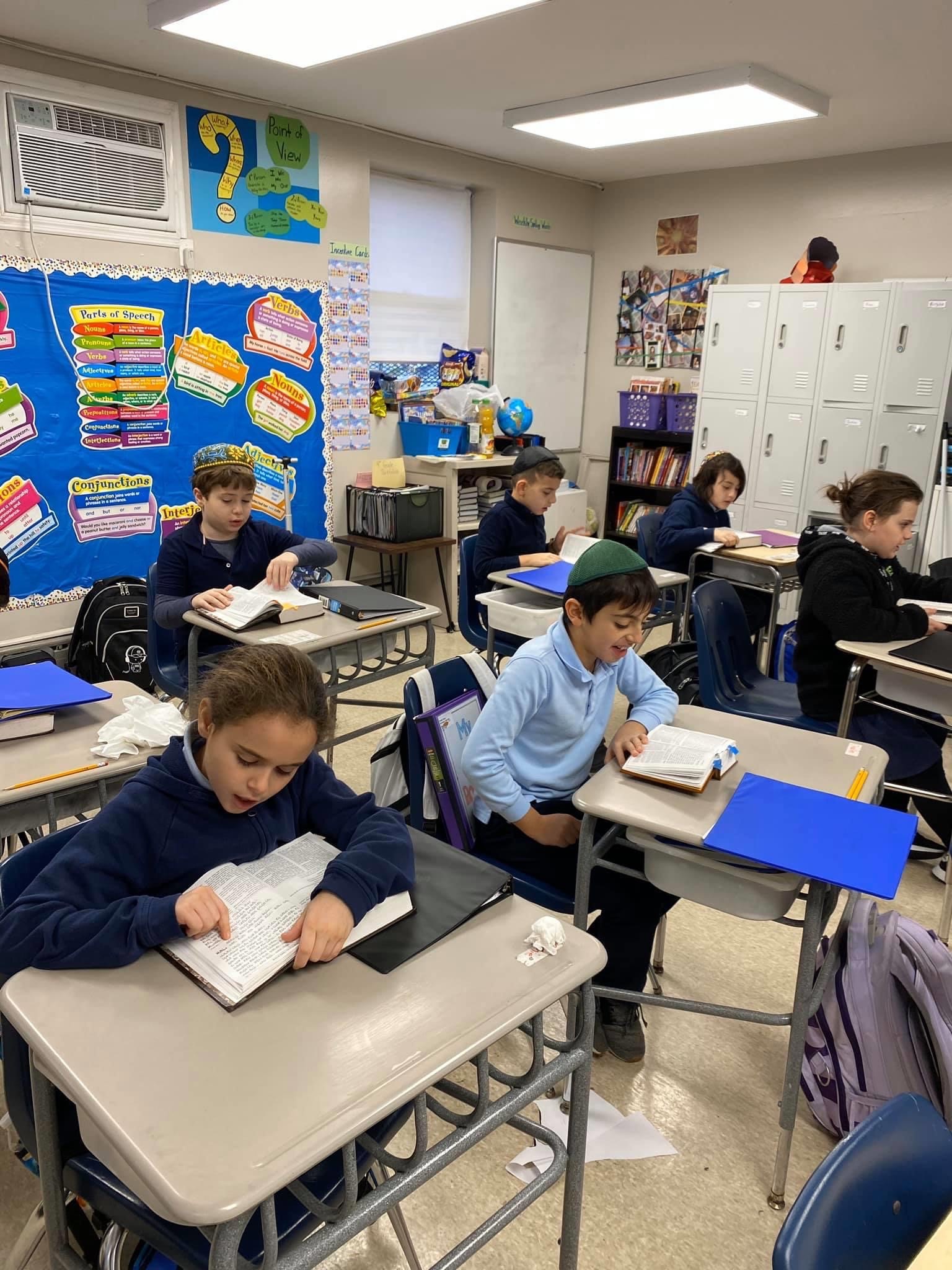 As SIHA grows, we seek to attract individuals with demonstrated experience, a commitment to excellence, and a willingness to embrace the school's mission and values. We look to hire teachers to provide superior instruction as well as to inspire, lead and excite. Our teachers are passionate about their job and find delight in teaching and awakening the curiosity and love for learning in each child. We look for teachers with solid experience and a proven track record, high-energy, a commitment to students and families, the ability to be collaborative participants, and individuals who can think outside the box.
SIHA is an equal opportunity employer and is committed to creating a workplace where all employees are respected, involved, and reach their career-oriented goals.