CURRENT IMMEDIATE OPENINGS:
ELA Teacher – Middle School
Responsibilities include teaching students to think critically, write academically, and develop a growth mindset of a lifelong learner. Students will also prepare for major assessments necessary to their academic future, read a variety of texts, and develop content knowledge through a variety of assignments and projects. 
NY State certification required. 
Pay is commensurate with experience and credentials. 
Early Childhood Educator
Responsibilities include classroom management and organization, ensuring the academic success of students in core subjects, creating a positive classroom environment and developing the students' content knowledge, critical thinking skills, as well as numeracy and literacy skills. 
NY state certification required. 
Masters in special education a plus.
Familiarity with the Singapore Math curriculum recommended.
Pay is commensurate with experience and credentials. 
Assistant Teacher
Responsibilities include assisting the classroom teacher with classroom learning, management and organization, as well as supervision of students during transitional times such as recess and lunch.
Pay is commensurate with experience and credentials . 
Judaic Studies Teacher
 An experienced educator is needed to instill the love for learning in our young students. Classroom management skills required. 
To Apply:
Please email your resume to Dr. Chana Uzhansky at [email protected] or call the office at 718-987-9700 to inquire about current openings.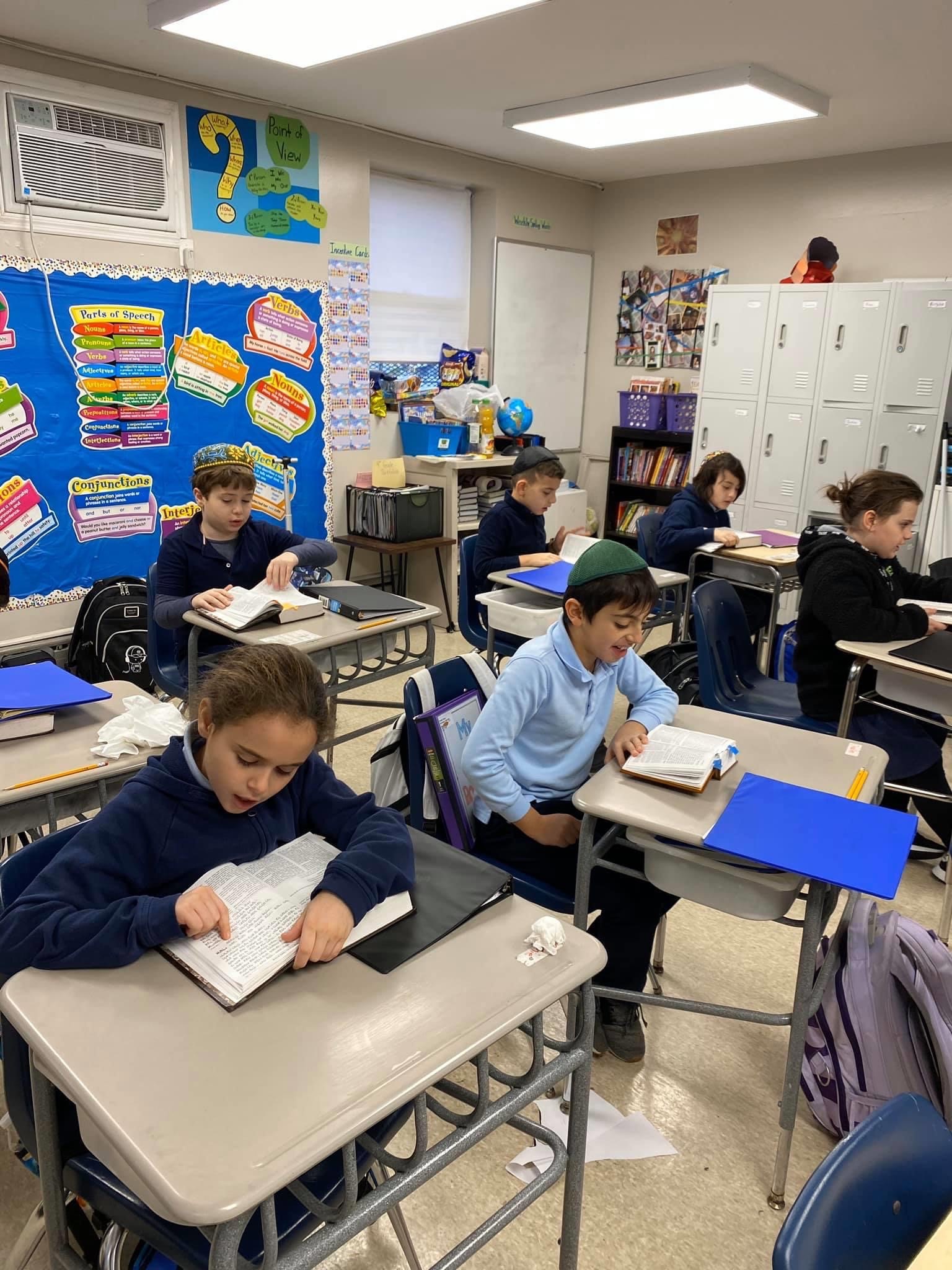 As SIHA grows, we seek to attract individuals with demonstrated experience, a commitment to excellence, and a willingness to embrace the school's mission and values. We look to hire teachers to provide superior instruction as well as to inspire, lead and excite. Our teachers are passionate about their job and find delight in teaching and awakening the curiosity and love for learning in each child. We look for teachers with solid experience and a proven track record, high-energy, a commitment to students and families, the ability to be collaborative participants, and individuals who can think outside the box.
SIHA is an equal opportunity employer and is committed to creating a workplace where all employees are respected, involved, and reach their career-oriented goals.