Rabbi Shlomo Uzhansky
Founder
Rabbi Uzhansky was born in Kiev, Ukraine, and raised in Philadelphia. Prior to receiving his rabbinical ordination from Lakewood's Beth Medresh Gvoah, he studied in Yeshivot both in Israel and the U.S. Rabbi U, as he is most commonly known, spent much time developing culturally sensitive programming for Russian-speaking Jews across the United States. His great passion is creating opportunities for Jewish people of all backgrounds to meaningfully connect to their heritage. Having come from a background identical to that of the vast majority of the schools parent body, Rabbi Uzhansky is able to relate to these families and put their minds at ease with commiting their children to Jewish education.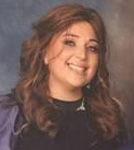 Dr. Chana Uzhansky
Supervisor of Education and President BOD
Dr. Uzhansky (aka- Morah Chana) was born in Philadelphia, PA to a family of former refuseniks, Barry and Elena Iann. After graduating from Bruriah High School, Dr. Uzhansky went on to study in Israel at B'not Torah Institute. Following her year abroad she began to pursue a career in education at Touro College and was awarded with an academic scholarship to participate in their accelerated Educators Honor's Program. Dr. Uzhansky graduated in 2003 with a Masters in Education and Special Education certified to teach students from kindergarten through twelfth grade in all subject areas specializing in Special Education and mathematics. Since graduating, she has taught in elementary, middle, and high school general and special education classrooms as well as worked with students with disabilities as an Early Intervention specialist with A.B.A experience and training. With more than a decade of experience in Leadership Administration, Dr. Uzhansky is a certified Educational Supervisor and an expert in educational evaluations and Singapore Math with a Doctorate in Exceptional Childhood Education conferred to her from Northcentral University. Morah Chana's greatest passion is to learn and inspire her student to love the actual quest of knowledge. "Ain Simcha K'Hateres Sfekos", there is no joy like the resolution of doubt, is her everyday motto.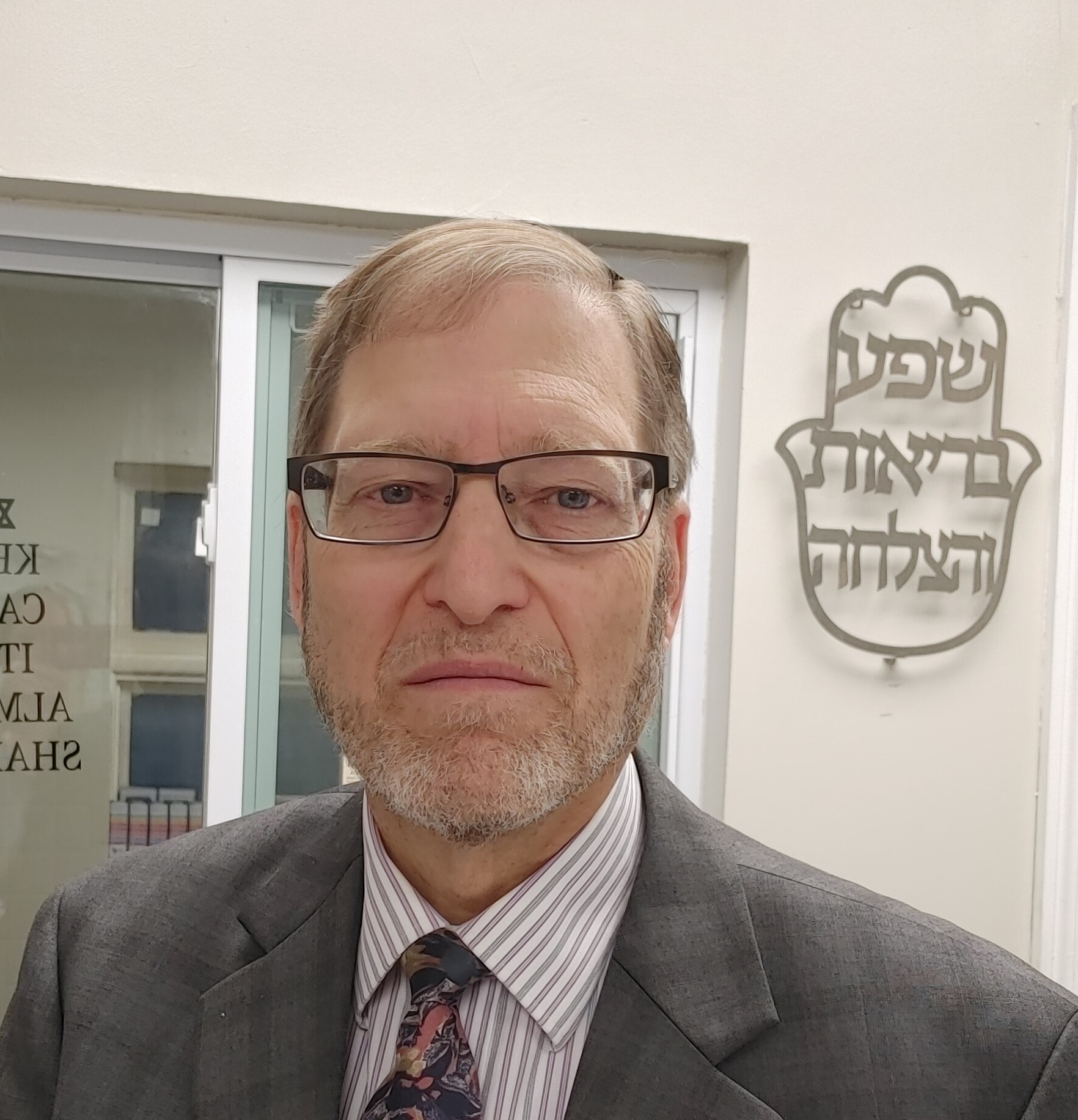 Rabbi Dr. Richard Ehrlich
Dean
Rabbi Dr. Ehrlich has been a passionate educator for most of his life. He received his ordination from Yeshiva University. Following that, he receives his Master's degree in developmental psychology from Columbia University, and his Doctorate in Education Administration from Columbia University. 
He started his career as a teacher in Yeshiva University High School, where he taught for 8 years. After that, he was a principal of Hillel Academy in Passaic, New Jersey. He was also the principal of JFS for 24 years. He continued his career as a principal of Mirrer Yeshiva High School for two years, after which he came to SIHA.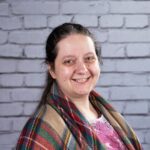 Mrs. Suncica Hazen
Assistant Principal
Mrs. Hazen joined SIHA as Ms. Tatic in 2016, and from the first day was impressed by both the level of care and attention shown by all the staff in regards to the students, and by the brightness and inventiveness of her students.
She is a graduate of Youngstown State University and hold a B.A. in Professional Writing and Editing, as well as a B.S. in Integrated Language Arts Education. She holds a NYS Teacher's certification in ELA for grades 7-12.
Although she started as a high school teacher, making the change to middle school school has been exciting and truly enjoyable. Mrs. Hazen sincerely looks forward to seeing her students shine in learning every day!
As the Assistant Principal, Mrs. Hazen works diligently to support other secular teachers in making every student a success at SIHA.